Hello, hello! It's that time again: I'm linking up with Anne at Modern Mrs. Darcy to share the books that I've been reading this month. And since in my world, summer is just about to end, I'm going to consider this the last summer reading post. Did I follow my summer reading list? Not really. Am I OK with that? ...Yes. :)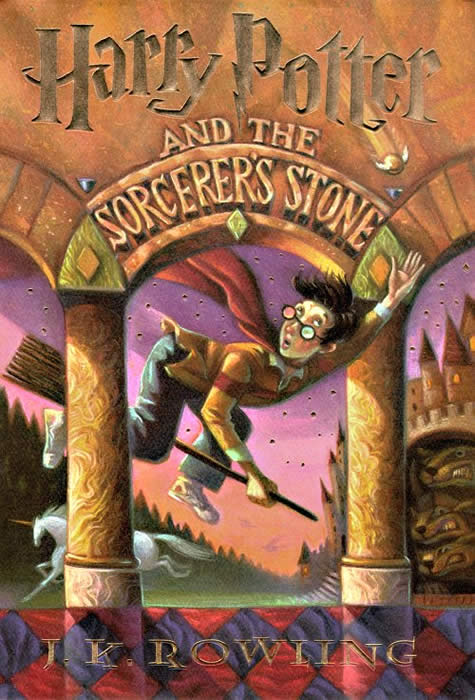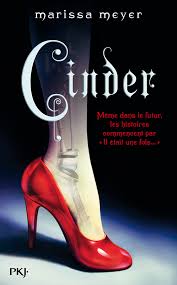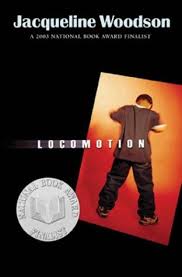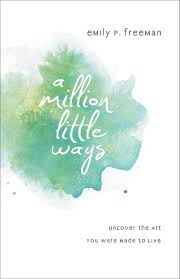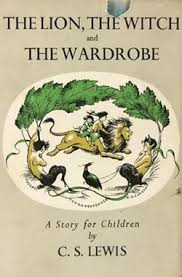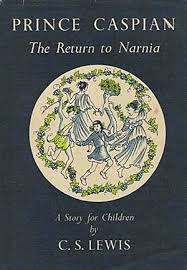 Book Forty: Harry Potter and the Sorcerer's Stone by J.K. Rowling. If you're wondering if I have already posted about reading the whole Harry Potter series this year, you're right. Except I started my read-a-thon with the third book, because I read book number one (Harry Potter and the Sorcerer's Stone...this one) fifteen years ago. But my History of Children's Literature class had this book listed as required reading (darn!), and I was thrilled to re-enter Harry's world and consider the story in light of what I was learning in class.
Book Forty-One: Locomotion by Jacqueline Woodson. Also required reading this summer for my course was Locomotion, a book written in free verse poetry by Lonnie, an African-American boy who is grieving the loss of his parents in a house fire. He is living in foster care and has been separated from his sister, and writing is his way of expressing himself and processing his hardship and loneliness. He says, "Writing makes me remember. / It's like my whole family comes back again / when I write." Beautifully written.
Book Forty-Two: Cinder by Marissa Meyer. I'll be honest: I was skeptical about this Young Adult novel, the last of our required books for my class. And then I started reading this dystopian re-telling of the classic Cinderella tale, and I was immersed in this page-turner. It's Cinderella meets cyborgs meets Starwars and a little bit of Station Eleven. I'm going to read Scarlet, the next book in the Lunar Chronicles Series, this fall (though my professor said it was her least favorite). The storyline in Cinder continues and intertwines with another retold and twisted version of another classic fairy tale. (Reading the back of the books in the series to John in my nerdiest voice was admittedly fun as well.)
Book Forty-Three: Is Everyone Hanging Out Without Me? (And Other Concerns) by Mindy Kaling. This was $1.99 on Kindle one day and I couldn't pass it up. It was a hilarious read; reading it in public (on trains, at a cafe) meant that I was laughing a lot and no one else could be in on the jokes, but that's OK. It was fascinating to read about how Kaling got into comedy, how she scored her gig as a writer, actor, and producer on The Office, as well as a peek into what fame looks like for her from day to day.
Book Forty-Four: A Million Little Ways: Uncover the Art You Were Made to Live by Emily P. Freeman. I loved this book and would highly recommend it. Again, it was $1.99 on an Amazon Kindle deal, and was recommended left and right on Twitter. As I'm trying to determine what God is calling me to next job-wise, and as I feel the constant stirrings of creativity bubbling up, this book was such an encouraging read. God calls us to be artists, no matter whether we are accountants, moms with little ones at home, teachers, or painters--and "being an artist has something to do with being brave enough to move toward what makes you come alive." And so as I reflect on all of the passages I highlighted, I'm left thinking a lot about what it is that makes me feel alive, to serve others and ultimately to give glory to God.
Books Forty-Five through Forty-Eight: The Magician's Nephew; The Lion, the Witch, and the Wardrobe; The Horse and His Boy; and Prince Caspian by C.S. Lewis. So, here's another I-can't-believe-I'm-admitting-this thing...but I've never read all of the Chronicles of Narnia. Especially since I studied English literature, I feel like that's a sin. But hey, I'm redeeming myself now! I'm currently reading Voyage of the Dawn Treader and expect to finish the series in the next two weeks, before we leave Valencia (since I'm borrowing them from the apartment we're living in!)
That's it for this month's Quick Lit! I'll be posting from a different country next month, and we'll see how much I get read in the midst of moving and family/friend time. I hope you are enjoying the books you're reading at the moment, too!